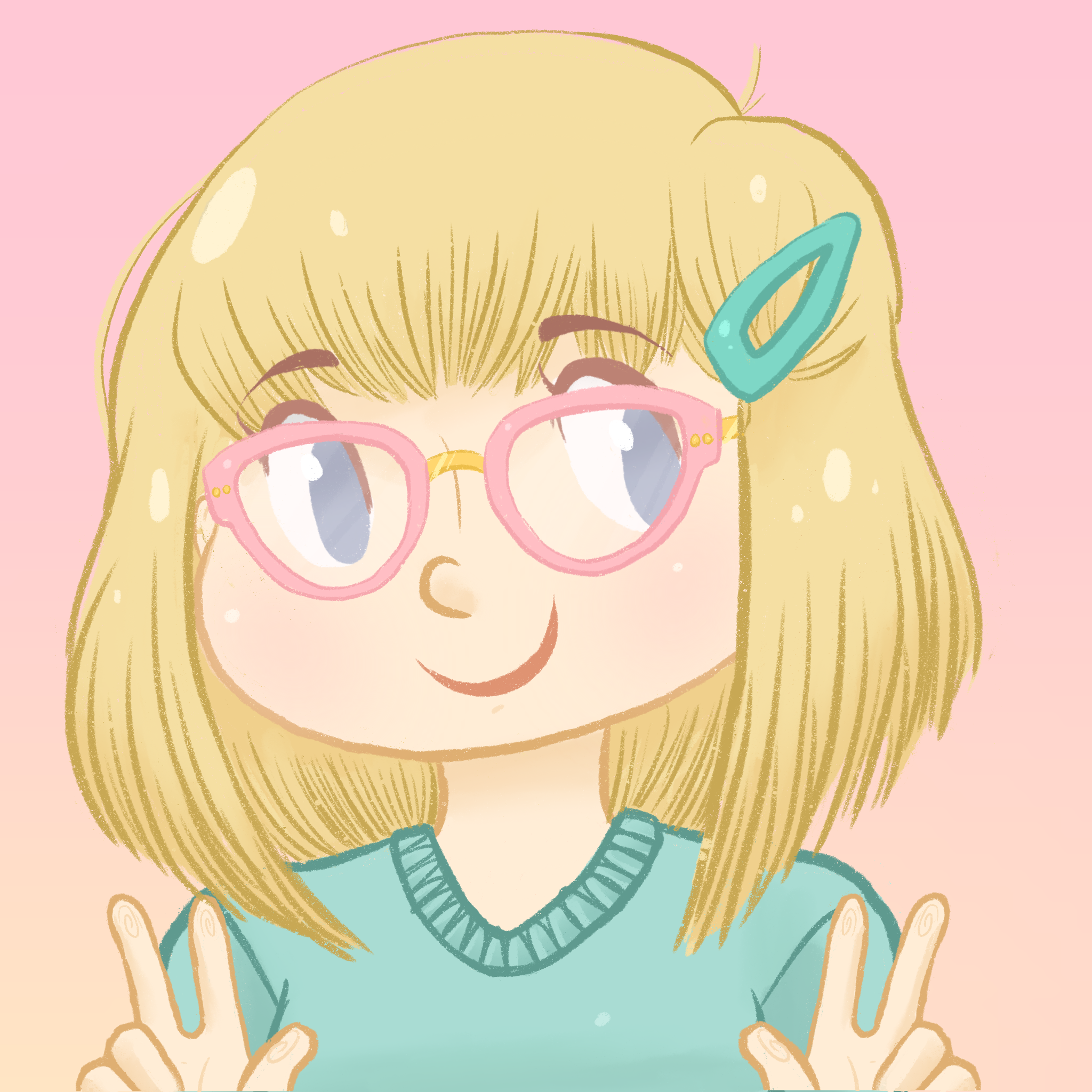 About Me
Digital Illustrator, Graphic Designer, & Adobe Suite Expert
Emma K. O'Brien (EKO)
Talented artist experienced in narrative, decorative, and conceptual illustration as well as print and digital graphic design. I am a dedicated, efficient professional who meets established deadlines and expectations accordingly. I possess a conscientious spirit and a passion for collaborating with fellow creatives and teammates. I am always eager to learn new skills and improve my current abilities.
In addition to illustration and graphic design, I also specialize in logo design, layout design, social media management, photography and photo editing, sketching, sewing, and HTML.
Currently open to full time, remote work!

Experience
FREELANCE ARTIST & PROJECT MANAGER

January 2011 – Current 
Develop materials for a variety of creative media based on customer defined parameters.

Digital illustration
Conceptual characters & environments
Advertising
Website design
Presentations
Physical & digital merchandise

Serve as a creative lead, senior editor, and logistics organizer for various multimedia projects.

Managing social media platforms (Twitter, Tumblr, Instagram, TikTok)
Develop marketing graphics
Email solicitations
Create spreadsheets,
Provide training & constructive feedback

Demonstrate strong written & verbal communication skills with customers & project collaborators.
EXPERT PRODUCTION ARTIST: CUSTOMINK
January 2016 – May 2023 • Remote
Customized customer-submitted designs to their specifications and ensured all designs are properly prepared for print using Adobe Suite.
Redrawing faces, changing previous art based on feedback, recreating typography & logos, etc.
Customers include small to large companies, charities, schools, & events.
Collaborated with coworkers on a team to successfully complete each order.
Focus on customer satisfaction, quality, and quantity of orders completed daily.
May 2014 – August 2014 • Niles, IL
Assisted in the process of editing and bringing products such as memorabilia & collectibles, home decor, jewelry & apparel, personalized gifts, & toys to a final design.
Contributed both in decal design to send to vendors for production and advertising design to be put on the company's website.
Companies worked with include Disney, NFL, NCAA, Thomas Kinkade, & Precious Moments.
March 2010 – August 2013 • Hershey, PA
Trained as a caricature artist for on the spot requests.
Helped with customer service & satisfaction, trained & interviewed over a dozen new employees, ordered supplies, both opened & closed shop daily, and handled money including picking up daily drawers & closing out register
Education
Ringling College of Art & Design 
BFA in Illustration 
Graduated: May 2015
Skills
Adobe Suite

Illustrator
Photoshop
InDesign

Procreate
Google Suite
Microsoft 365
HTML
Windows OS
Mac OS
Zoom / Skype
Awards
Adobe Design Achievement Award Semifinalist, Adobe
President's List, Ringling College of Art & Design